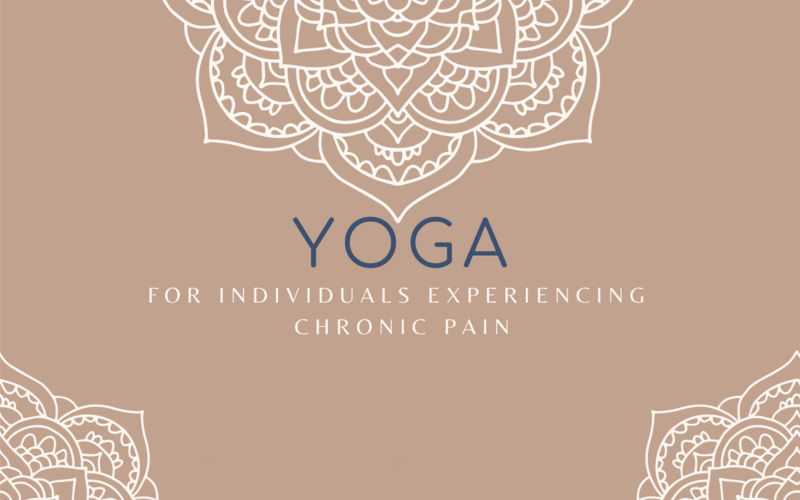 This is a test event.
Aenean lacinia bibendum nulla sed consectetur. Morbi leo risus, porta ac consectetur ac, vestibulum at eros. Aenean eu leo quam. Pellentesque ornare sem lacinia quam venenatis vestibulum. Vivamus sagittis lacus vel augue laoreet rutrum faucibus dolor auctor.
RSVP For the Class Here
Please click here to RSVP for the class. There is no charge to attend, but there is a class limit of 25 students.
***THIS IS A TEST CLASS. NO REGISTRATIONS WILL BE HONORED***
25
remaining,
Last day to RSVP