Serving Seniors and Adults
Our Memory Care Program is an award-winning day program that promotes and enhances cognitive function in a socialized setting with other patients. It was created to help prevent premature placement in long-term care.
The program — which has a low staff-to-client ratio in order to allow for higher quality hands-on care — is medically supervised by a registered nurse (RN) and certified nurse assistants (CNA's). Attending staff monitor medications on an ongoing basis, in addition to the client's overall health.
Activities that help maintain and improve cognitive functioning are central to our memory care program. Clients are also encouraged to utilize their strengths and uncompromised abilities to offset areas of cognitive decline and increase their independence.
Door-to-door transportation is available from residences to Independence facilities for memory care services. Family support group is offered as part of the program.
This program serves individuals with:
• Alzheimer's disease
• Neurocognitive illnesses
• Dementia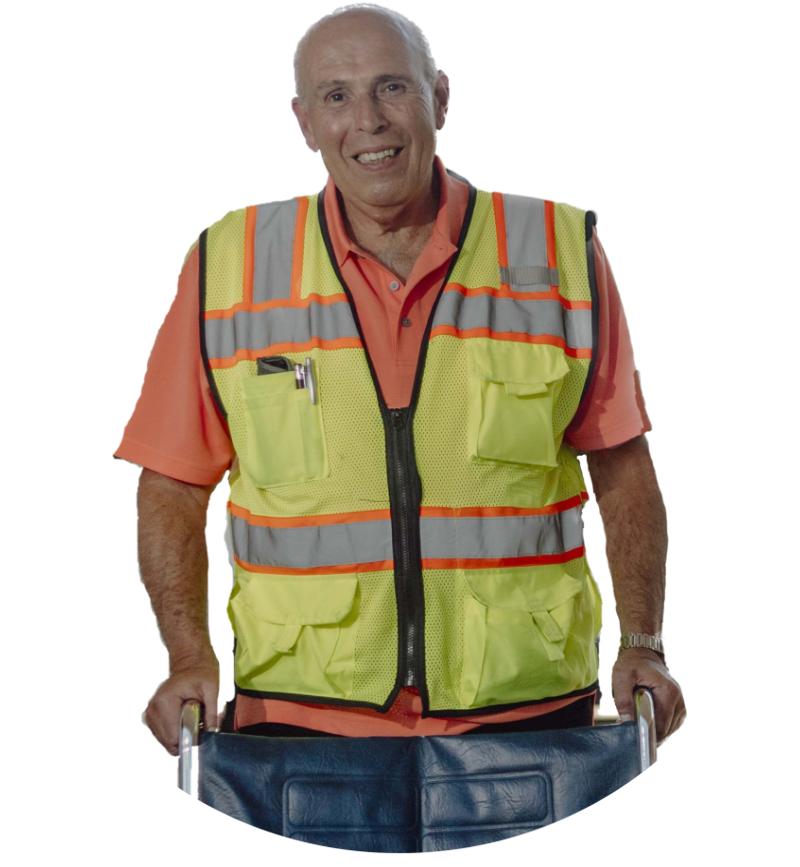 Rocco
Bus Driver
Rocco has a reputation at Independence as the guy who lends a hand. The one who, whatever the task, is willing. That spirit and optimism makes Rocco the kind of bus driver everyone looks forward to seeing in the morning.