How Can You Help?
As a nonprofit, 501(c)(3), we welcome partnerships that help us get the word out about who we are, what we do, and why we do it.
By doing one or all of these things, you will help us provide one-of-a-kind care to those who need it most.
For more information please Contact Us !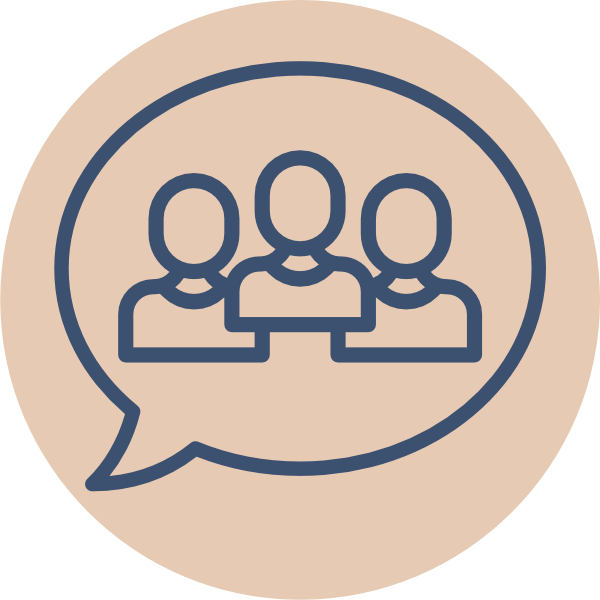 Tell Friends and Family
Share our programs with your friends and family.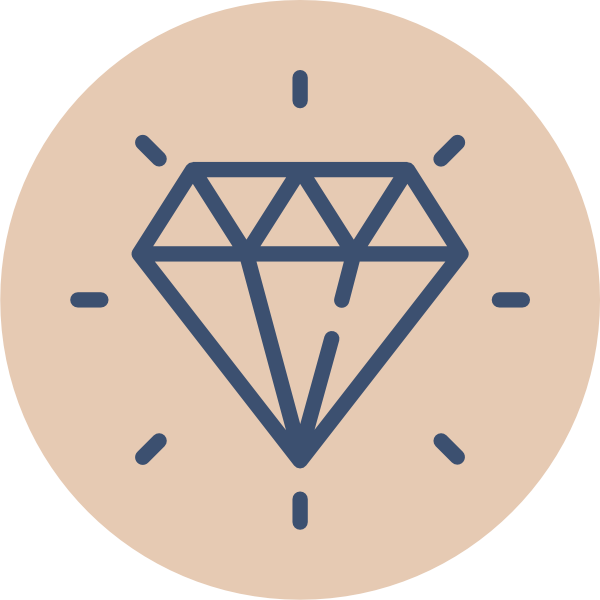 Did you know you can give automatically every month with GEM? Contact Us to learn more.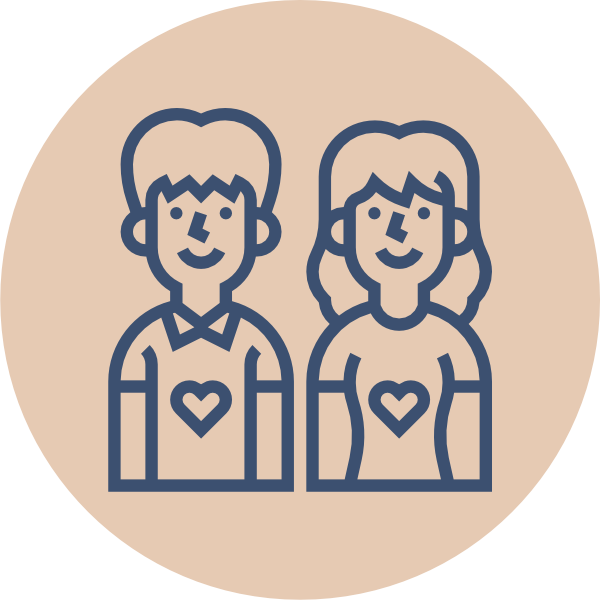 Our events depend upon volunteers like you! Learn more about Volunteering with IHT.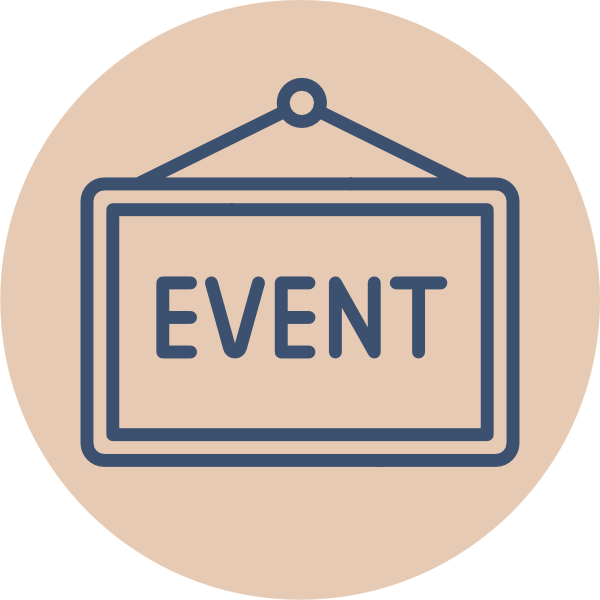 By attending our events each year, you help support our many programs. Click to view upcoming events!