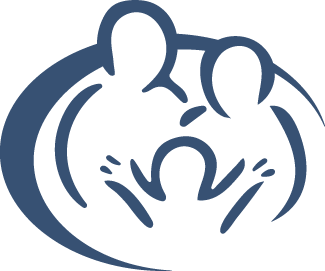 Health & wellness services with more personalization, more attention, more responsiveness.
Research shows that people with more personal independence are happier, more motivated, healthier, and stronger.
For seniors especially, more personal independence helps to prevent premature placement in extended care.
This is why we encourage the highest possible level of independence for our clients, regardless of their age or health state.
We have a proven track record of positive outcomes for our clients — from children to adults to seniors — as well as their families.
A unique, wholistic model of care.
It is our model of care that makes us unique. We attend to all aspects of our clients: the physical, the mental and the emotional.
Our programs aren't limited to a single service or type of therapy. We treat the whole person.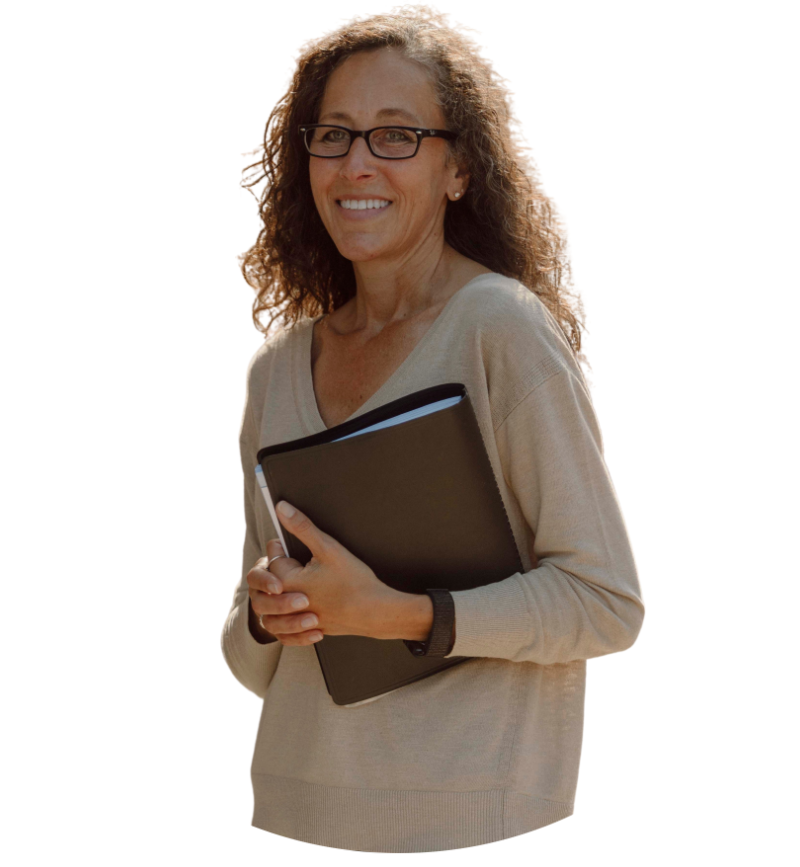 Diane
Community Support Specialist
"As a Community Support Specialist, I wear a lot of different hats," Diane says. "I typically go into the home, helping clients with mental health or medical diagnoses to develop routines for a healthy lifestyle."
Seniors with memory issues
Family members caring for a spouse with physical or mental health needs
People with neurological conditions
Family caregivers who need education, support and coaching
People recovering from strokes or traumatic brain injuries
Individuals who need assistance with activities of daily living
Families endeavoring to keep loved ones at home (vs. long-term care)
Children with complex medical conditions or developmental disabilities
People struggling with mental health issues
Individuals dealing with a trauma, such as a death or divorce
We care for the Caregivers
We make a point of caring for the caregivers. That is, the families of those we care for. Because every health issue is by definition a family health issue.
Transportation
Transportation services are a central component of all our programs. We deliver reliable, worry-free door-to-door shuttle service.