Behavioral Health Providers
Dr. Suraya Kawadry, MD
Dr. Suraya Kawadry is a Board-certified Psychiatrist specializing in child, adolescent, and adult psychiatry. She graduated from Rush Medical College in 2011 and completed her residency at Jackson Memorial Hospital/University of Miami in 2014. In 2016 she completed a Fellowship at Jackson Memorial Hospital/University of Miami. She has been practicing since 2016. Dr. Kawadry is a multilingual provider and speaks English and Arabic. Her therapeutic approach is medication management of psychiatric illnesses.
Dr. Andrew Spitznas, MD
Dr. Andrew Spitznas is a Psychiatrist specializing in adult general psychiatry. He is Board certified from the American Board of Psychiatry and Neurology. He graduated from Drexel University College of Medicine in 1994 and completed his residency at the University of Connecticut Psychiatry Residency Program in 1998. He has been practicing since 1998. His therapeutic philosophy is "Empathy is crucial in accepting, respecting, and listening to my patients. As their psychiatrist, I strive to make accurate diagnoses and offer evidence-based treatment."
Dr. Michael Raida, MD
Dr. Michael Raida is a Psychiatrist specializing in mood disorders, anxiety disorders, schizophrenia, and psychiatric symptoms associated with dementia. Dr. Raida graduated from The Chicago Medical School in 2001 and completed his residency in Adult Psychiatry from Duke University in 2005. In 2006 he completed a Fellowship in Geriatric Psychiatry at Northwestern University. He has been practicing since 2006 at Independence Health & Therapy. Of his therapeutic approach he says, "I believe in the value of the 30-minute medication management appointment. I think it is essential to know the psychosocial aspects of a patient's story in order to make the most thoughtful medication decisions."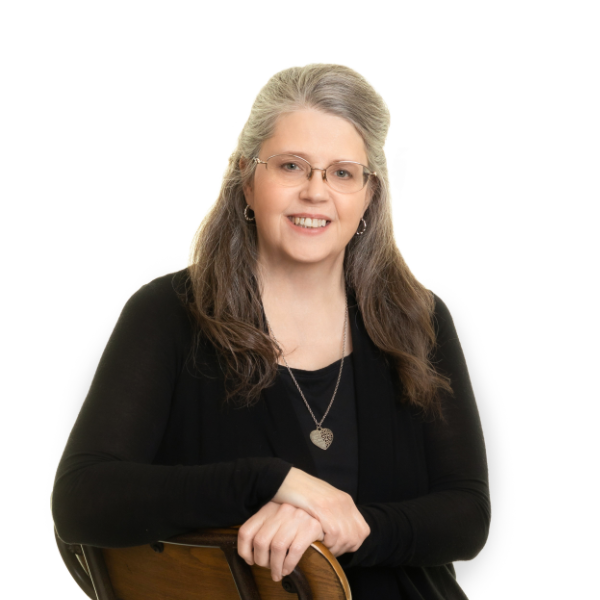 Shannon Hart, PhD, MSW, LSW
Shannon Hart, PhD, MSW, LSW is a Behavioral Health Manager whose areas of expertise include working with adults, especially women, with chronic illness, anxiety, depression, and significant life transitions. She is also an LBGTQ ally. She earned her MSW from Aurora University in 2019 and has been practicing since that time. She previously worked in education for over 30 years. Of her therapeutic approach, she says.
I believe we all have within ourselves the resources we need, but sometimes we need a guide to help us find and believe in ourselves enough to use them. To do this, I use various client-centered techniques, including cognitive restructuring, integrating mindfulness and meditation practices, encouraging life-affirming activities, and exploring and processing past experiences in order to integrate them into a more healthy present and future.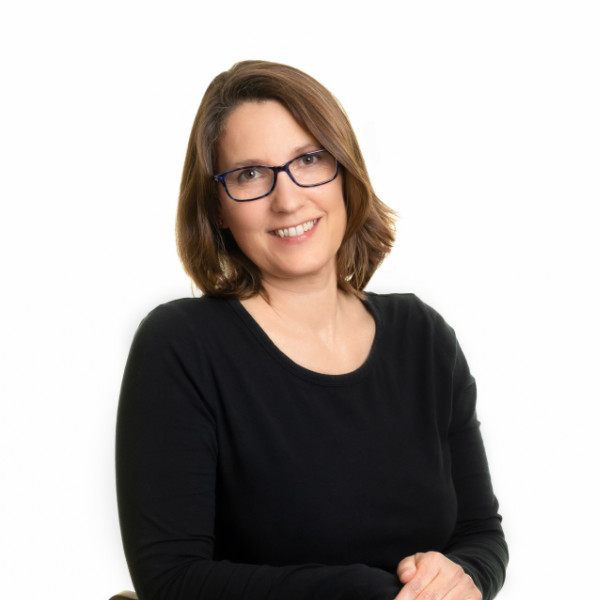 Jennifer Boston, LCSW, MSW
Jennifer Boston, LCSW, MSW is a Behavioral Health Therapist whose areas of expertise include anxiety, depression, bipolar disorder, and trauma. She graduated from Aurora University in 2019. She has worked in McHenry County for over 20 years in education and the nonprofit sector where she assisted individuals from a variety of backgrounds with different needs and challenges, such as immigrants, victims of domestic violence, those with learning disabilities, and those with mental health issues. Of her therapeutic approach, she says:
I utilize evidence-based practices and an integrative approach choosing interventions based upon each individual's needs. These include cognitive behavioral therapy, narrative therapy, trauma-informed care, and mindfulness practices.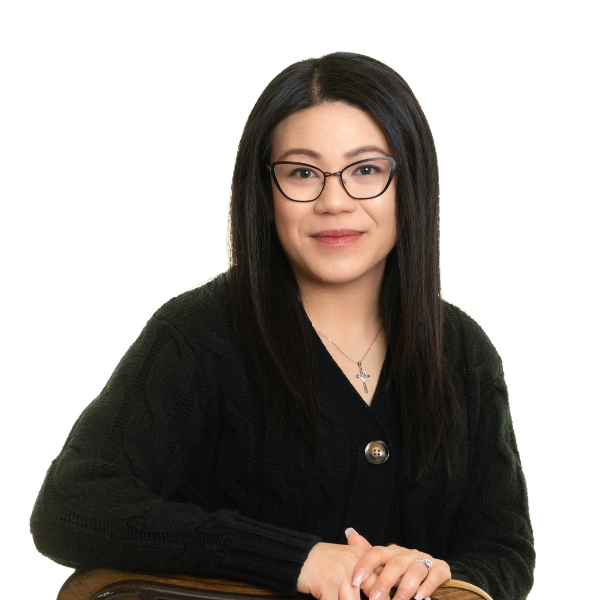 Tiffany Mok, MACC, QMHP, LPC (pending)
Tiffany Mok is a Behavioral Health Therapist specializing in clinical counseling throughout the lifespan. She has her LPC pending after earning her MA in Clinical Counseling from the Chicago School of Professional Psychology in 2012. She has been working in the field since 2015. Tiffany also has experience in Applied Behavioral Analysis. Tiffany's philosophy is this:
When a bowl is broken in Japan, it's put back together with its crack being filled with gold, creating a beautiful lining. This indicates that when something has suffered damage and has a history, it makes it more beautiful. It's up to you to paint your struggles with gold and make it beautiful and inspiring. People are not broken beyond repair. We can choose to wear our scars proudly as a badge of honor. Every next level of life will demand a new you. Sometimes, it takes being broken to become new again. "There is a silver lining" to many things, but there is always a gold lining to everything if you choose to see it.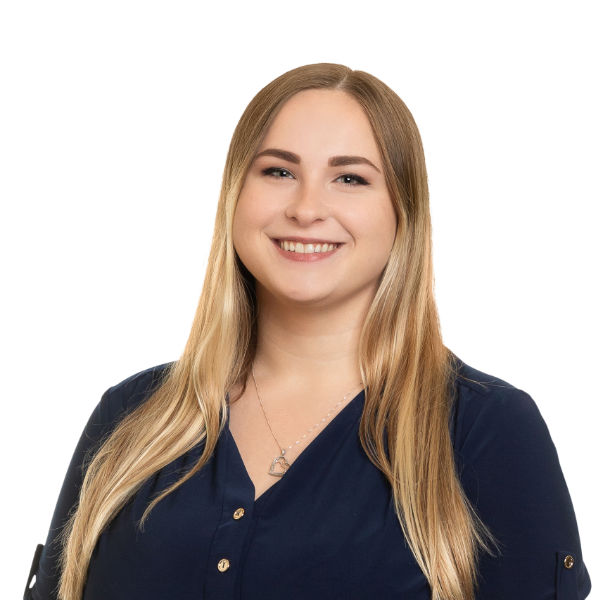 Jessica Moore, BSW, MSW, QWHP
Jessica Moore is a Behavioral Health Therapist specializing in Gerontology including aging and end-of-life issues. She graduated from Olivet Nazarene University in 2020 and Aurora University in 2021. She has been working in the industry since 2021. Of her therapeutic approach she says, "I approach therapy with both the aim and the belief that quality of life and relationships with others can be improved. I utilize behavioral and psychodynamic frameworks."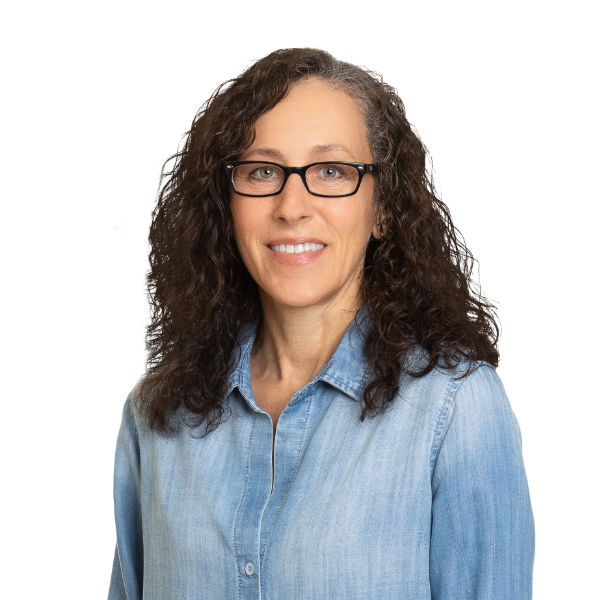 Diane Grant
Diane Grant is a Community Support Specialist who specializes in brain injury and mental health. She earned her BA in Social Work from Luther College in 1985. She has been working in the industry since 1986. Her therapeutic approach is "to increase independence and improve the quality of life of others through providing support, linkages, and education focusing on individual needs and goals."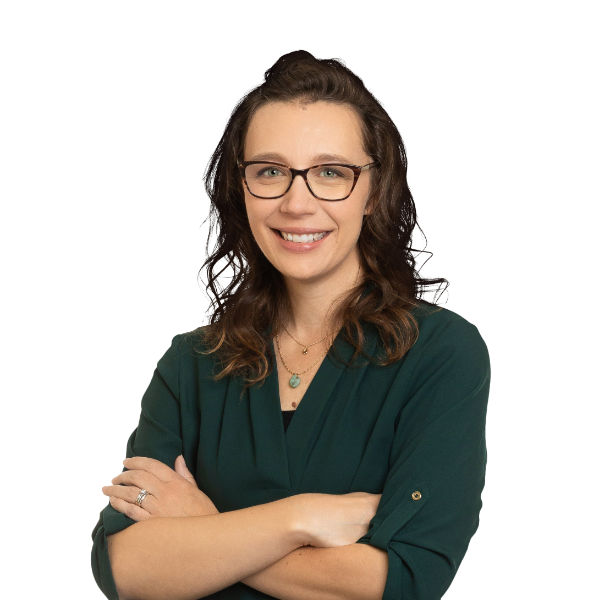 Dr. Mallory Schug, DPT, CEEAA
Dr. Mallory Schug is a Physical Therapist specializing in Geriatrics and Pediatrics. She earned a BS in Biomedical Sciences with a minor in Spanish in 2005 from Marquette University. In 2007, she earned her doctorate in Physical Therapy, also from Marquette University. She has been working in the industry since 2007. When asked about her therapeutic philosophy she says,
I believe in empowering patients and families to be the change-makers in their lives.  I work closely with our clients and families to identify the goals that are most important to them, then utilize my knowledge and expertise to help them achieve those goals.  From pain and weakness to developmental delays, families and patients have the power to make dramatic changes when given the proper knowledge and resources.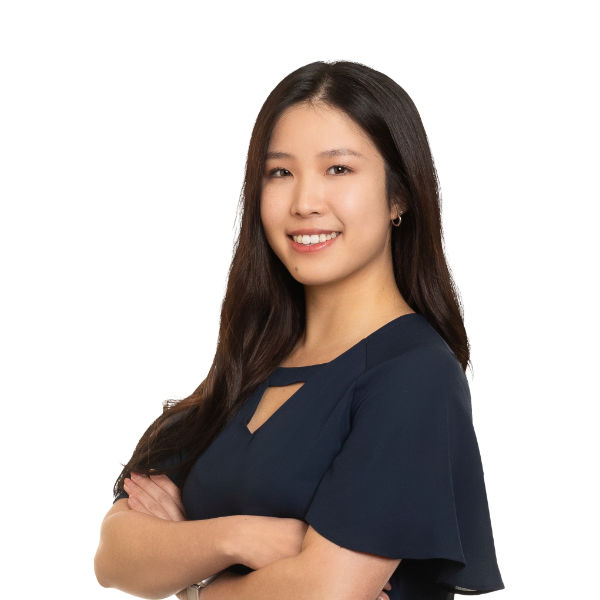 Rachael Lo M.A., CCC-SLP/L
Rachael Lo is a Speech-Language Pathologist specializing in articulation/ phonological disorder, expressive and receptive language disorders, swallowing disorder, aphasia, and cognitive disorder. She earned a B.S. in Communicative Disorders at Northern Illinois University in 2017 and a M.A. in Speech-Language Pathology at the University of Illinois at Urbana-Champaign in 2019. Rachael has been practicing since 2021. Rachael is a multilingual provider and speaks English, Mandarin Chinese, and Cantonese. Regarding her therapeutic philosophy, she says,
I believe it is important to connect the skills that patients are acquiring to daily functional tasks to promote overall independence within the home and in the community. Getting to know the patient as a person helps me to select and incorporate target skills into tasks that are motivating to them. Therapy is also a team effort. It is important to have consistent communication with caregivers and professional members of the care team to promote skills generalization to other settings and situations.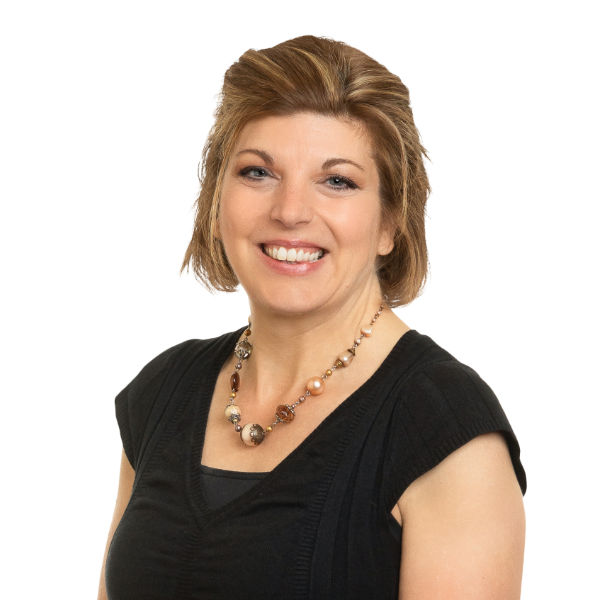 Shannon Guzick, PTA, BSPTA
Shannon Guzick is a Physical Therapist Assistant and Therapy Manager specializing in treating outpatient clients of all ages with emphasis on geriatrics and pediatrics. Shannon earned an AAS in Physical Therapist Assistant in 1992 from Oakton Community College, and a BS in Physical Therapist Assistant in 2018 from PIMA Medical Institute. She is a certified 200 hour registered yoga instructor and a certified clinical instructor providing PTA students the fieldwork portion of their education. She has been working in the industry since 1992. Shannon also provides PT to children in school settings and has provided home health care and Early Intervention support. She has recently started teaching as an adjunct instructor at the McHenry County College PTA program. Of Shannon's therapeutic philosophy, she says,
Each client is an individual with their own unique story. I like to meet them where they are at and provide compassionate care. I weave exercise education into the therapy sessions because I believe in the healing power of exercise and want the clients to embrace continued fitness after they are discharged from our care.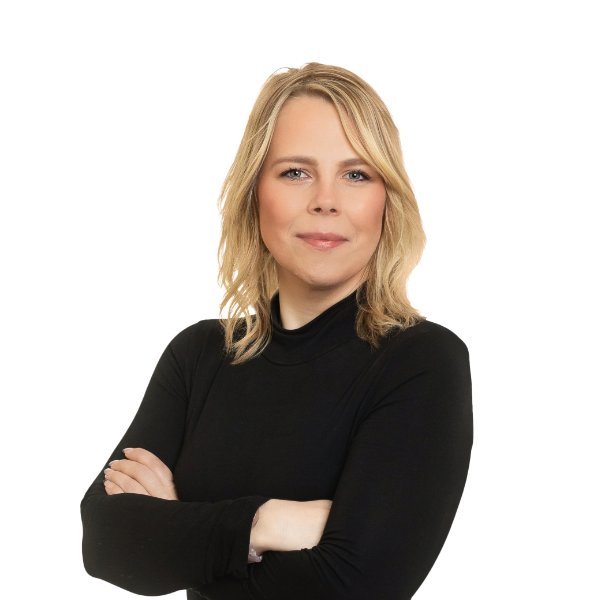 Christina Murphy
Christina Murphy is a Memory Care and Adult Day Health Program Manager whose area of expertise is dementia and memory care. Christina began her career with IHT as a CNA 18 years ago while she was a nursing student. Growing up with a grandmother with dementia, she became passionate about helping the geriatric population and their families. One of Christina's primary approaches to memory care utilizes the Montessori method for dementia and ageing.
"I believe in providing complete honesty to individuals and their families. My approach is to treat every individual with respect, which means offering kindness and the freedom to make choices. It's important to give them the dignity they deserve after everything they've been through."
We care for the Caregivers
We make a point of caring for the caregivers. That is, the families of those we care for. Because every health issue is by definition a family health issue.
Transportation
Transportation services are a central component of all our programs. We deliver reliable, worry-free door-to-door shuttle service.