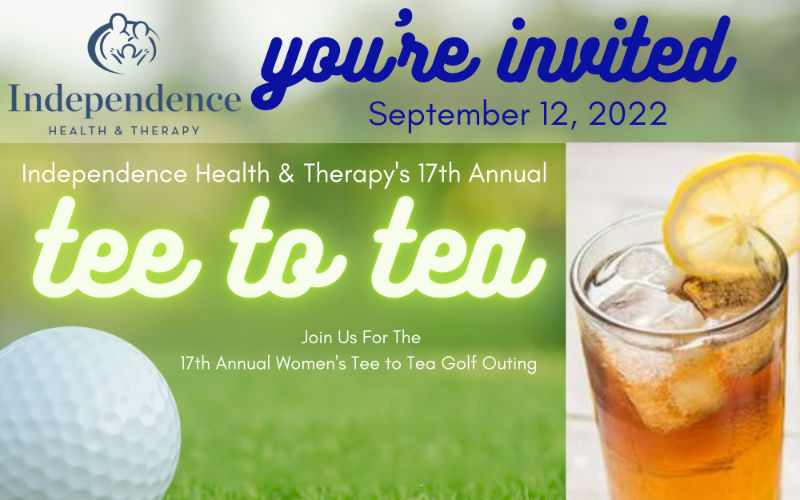 Monday, September 12, 2022 (8:00 AM – 2:00 PM) Join Us For The 17th Annual Women's Tee to Tea Golf Outing. Enjoy a continental breakfast, mimosas, nine holes of golf, on-course games, snacks and beverages, and a high tea luncheon.
read more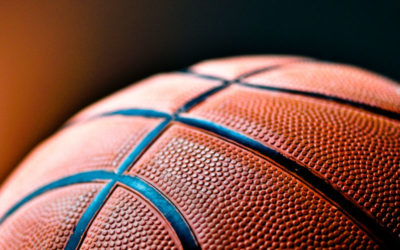 Friday, March 18, 2022 (3:00 – 6:00 PM) DON'T MISS THE MADNESS! Come watch the games & fill out your bracket. All proceeds benefit Independence Health & Therapy. The Crystal Lake Young Professionals will match all event proceeds up to $1000. Hosted by: Crystal Lake Young Professional and Independence Health & Therapy.
read more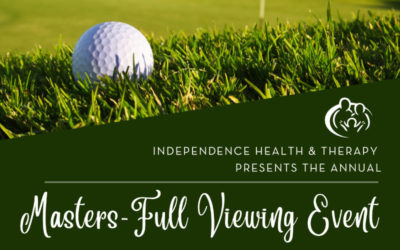 Friday, April 8, 2022 (12:30 – 5:00 PM) In-person at Bull Valley Country Club, this year's event features a Masters-themed lunch buffet, drink specials, golf contests, raffles, AND best of all – LIVE VIEWING of the MASTERS.
read more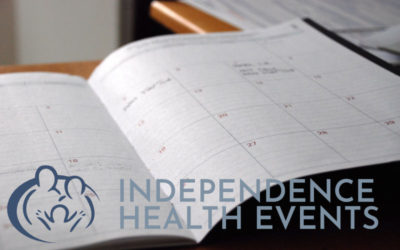 November 18, 2021 (5:30 – 7:30p) A supportive, solution-based course providing education and guidance from industry professionals. Caregivers will be given tools to identify problems, make a plan, and take action.
Your Loved One Needs to be Cared for… Now What?
read more