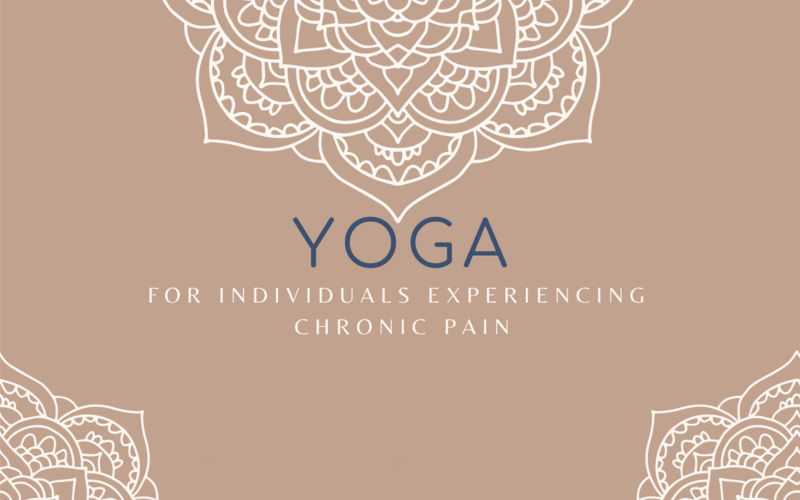 2nd Wednesday and 4th Saturday Each Month: For Individuals Experiencing Chronic Pain Yoga materials provided by Independence Health & Therapy.
read more
Community Events (Click for more info)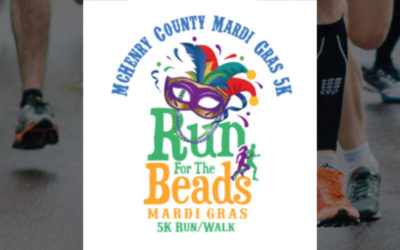 Run for the Beads: Mardi Gras 5K Run/Walk Presented by the Crystal Lake Kiwanis Club When: Sunday, April 2, 2023 Time: 9:00 AM Start Time Location: Lippold Park, Crystal Lake, IL How to Register: Click Here for Registration InformationRegistration Info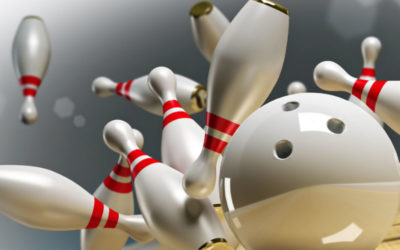 Saturday, February 11, 2023 (3:00 PM – 6:00 PM) Please join us for our Super Roll Bowling Fundraiser!
read more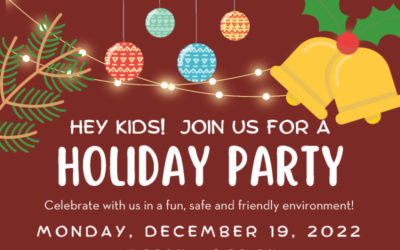 Monday, December 19, 2022 (4:30 PM – 6:30 PM) Celebrate with us in a fun, safe and friendly environment!
read more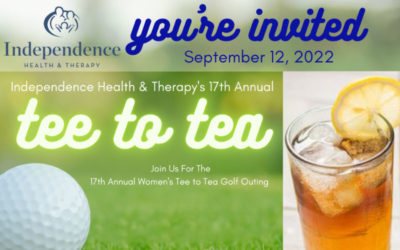 Monday, September 12, 2022 (8:00 AM – 2:00 PM) Join Us For The 17th Annual Women's Tee to Tea Golf Outing. Enjoy a continental breakfast, mimosas, nine holes of golf, on-course games, snacks and beverages, and a high tea luncheon.
read more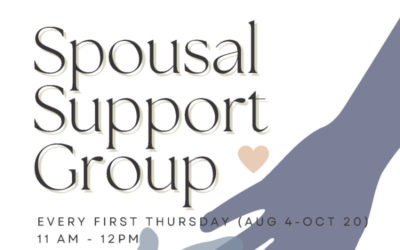 Every First Thursday (11:00 AM – 12:00 PM) JOIN US for a time of discussion with peers where you will have an opportunity to share feelings and experiences.
read more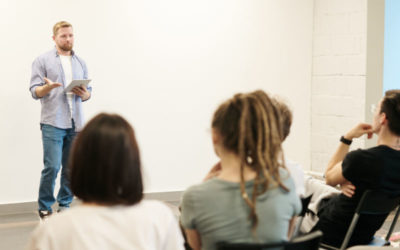 Multiple Session Dates (5:30 – 7:00 PM) A supportive, solution-based course providing education and guidance from industry professionals. Caregivers will be given tools to identify problems, make a plan, and take action.
read more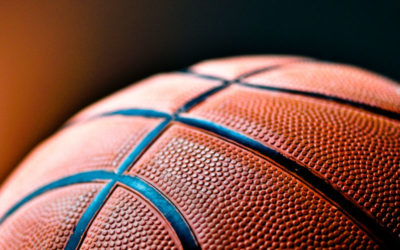 Friday, March 18, 2022 (3:00 – 6:00 PM) DON'T MISS THE MADNESS! Come watch the games & fill out your bracket. All proceeds benefit Independence Health & Therapy. The Crystal Lake Young Professionals will match all event proceeds up to $1000. Hosted by: Crystal Lake Young Professional and Independence Health & Therapy.
read more