Serving Seniors and Adults
Our Adult Care model is the most comprehensive in the region. A fully customized, patient-centric care program, it includes services ranging from physical exercise, behavioral therapy, and speech therapy to music and art therapy. No other adult program does what we do.
Our belief in constant client interaction is at the core of our Adult Care model. Steady attentiveness allows us to respond to our clients' needs and report on their progress on a continual basis.
Certified nurses assistants (CNA's) provide all of our Adult Care and a registered nurse (RN) monitors client medication and health.
This involved, collaborative model allows individuals to age in place, avoid hospitalizations, and minimizes the need for expensive in-home caregivers or long-term assisted living arrangements.
We include door-to-door transportation services to Independence as part of our programming in an effort to take the transportation burden off of family caregivers.
This program serves individuals with:
• Chronic health conditions
• Inability to manage independently
• Adults who are isolated or lonely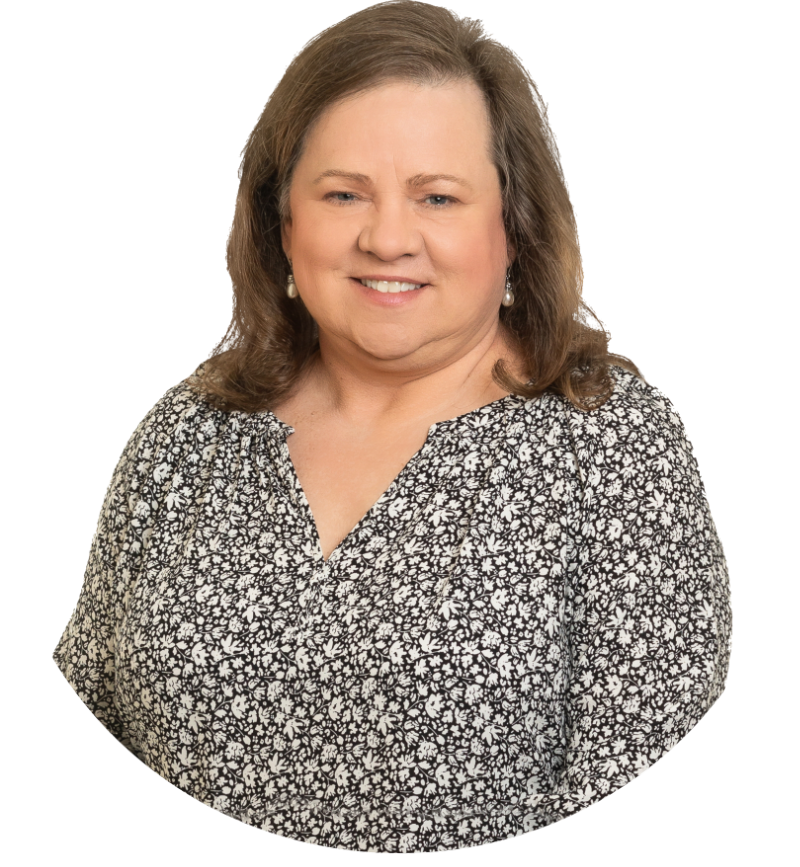 Karen
Registered Nurse
"I chose nursing for many reasons including making a difference in the lives of others, making people feel comfortable, and to show compassion and empathy. Also, I enjoy learning and expanding my knowledge of medicine."