Physical, Occupational & Speech Therapy
Serving all ages: infants, adolescents, adults, and seniors
Our Physical, Occupational, & Speech Therapy programs were created to help individuals with specific physical, developmental, and/or neurological challenges to attain maximum levels of capability and independence.
Designed for individuals of all ages — from 6-week-old infants to adolescents, adults and the elderly — our Physical, Occupational, & Speech Therapy service offering encompasses a wide variety of therapeutic services, as well as health and wellness education services.
These include condition-specific therapies for individuals with birth defects, brain injuries, developmental disabilities, and neurologic diseases (including autism, cerebral palsy, spina bifida, Angelman syndrome, and muscular dystrophy).
We also work with clients that have other complex diagnoses that other healthcare providers find difficult to serve.
Services that address physical impairments associated with aging, injuries, or work-related injuries are prominent features of this program.
As with every program we offer, all Physical, Occupational, & Speech Therapy clients receive ample time with their therapist to ensure the maximum program benefit. Therapists see one client at a time, and when needed, work in concert with one another to ensure clients receive the comprehensive care they need.
This program serves individuals with:
• Epilepsy
• Traumatic Brain Injury
• Autism
• Developmental Disabilities
• Birth Defects
• Sports Injuries
• Post-Surgery Rehab
• Strokes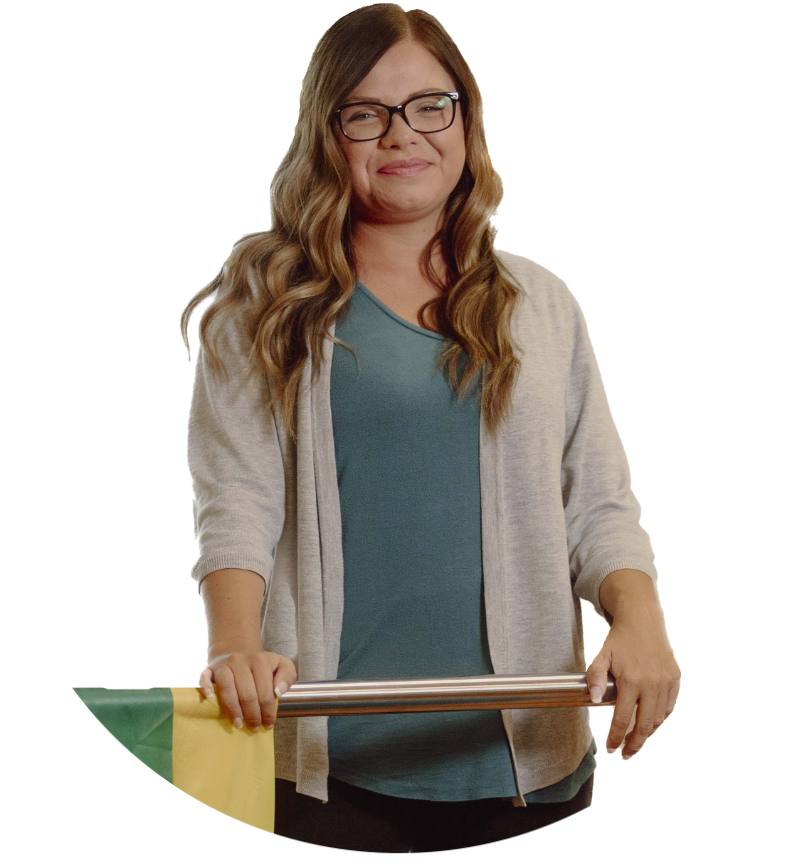 Rebecca
Physical Therapy Assistant
Rebecca began working at Independence Health & Therapy as a high school volunteer. Several years later she returned as a Physical Therapy Assistant. "It was my number one choice after college," Rebecca says.